New Build
An inspirational, sustainable design
The design of this house explores an interesting characteristic of other buildings in the vicinity. This characteristic, along with the buildings south facing orientation, helps to maximise solar gain potential while allowing the house to be more expressive when viewed from the private rear garden.

Seen from the road on the north side, the form of this Para 79 dwelling is simple and reminiscent of a peg tiled agricultural barn. Moving around to the south side the carefully sculpted angles create drama and cleverly resolve the inside and outside spaces as well as opening up the building to south facing sun for free winter heating.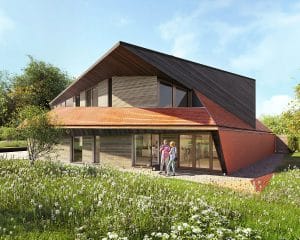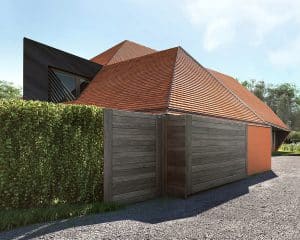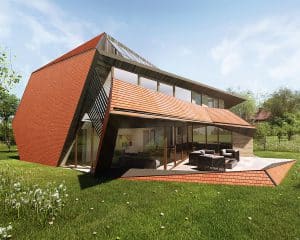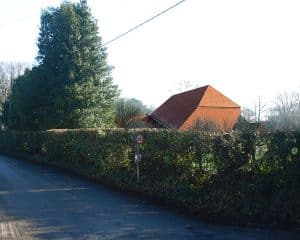 Construction
We are so excited to finally start the build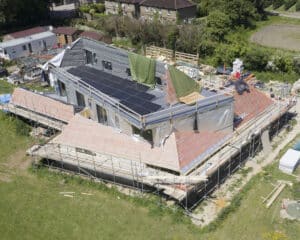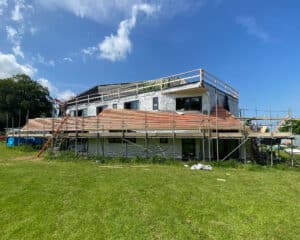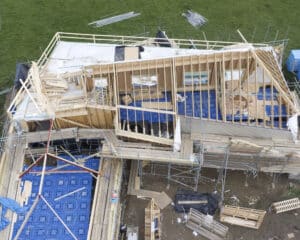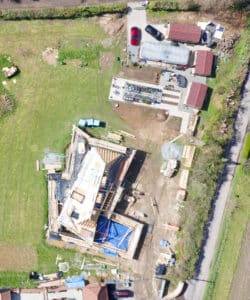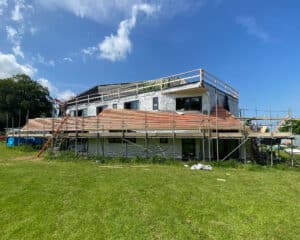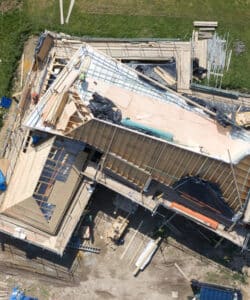 Richard and the team are a great bunch, very helpful and helped us achieve planning for an amazing house in the countryside!
Dan Marsh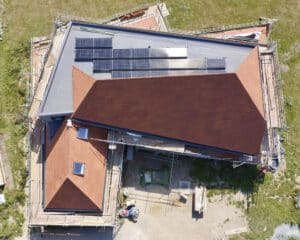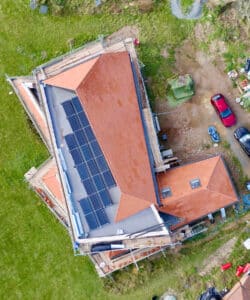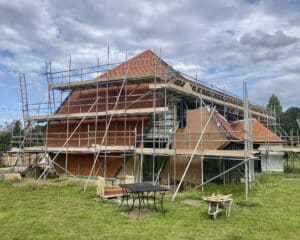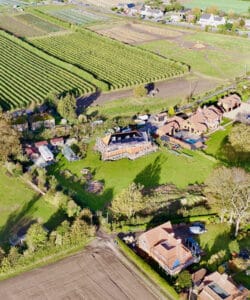 Para 80
Other Projects You Might Like